Raquel Archuleta
REALTOR®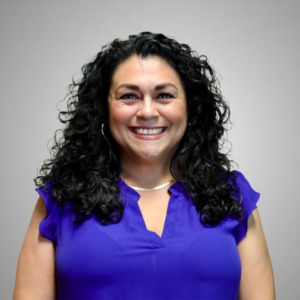 AZ RE License#:
SA683459000
Raquel Archuleta is a proud native of Arizona, with her extensive family dating back eight generations. Her large, loving, family inspired her to start her own. Raquel and her husband Jason have four beautiful children that invigorate her life every day. The Archuleta family enjoys going to Prescott as often as they can to visit their amazing family located there. 
Raquel is an adventurous spirit who takes on new experiences every chance she can get. During her youth she attended Xavier College Preparatory in Phoenix and received her Bachelor's Degree in Psychology at Arizona State University. After realizing her love of education, she went on to also receive her Post-Baccalaureate Degree in Elementary Education and committed over 20 fulfilling years in education that helped her students to achieve their goals. After raising her children, she decided to go after a career she had always wanted to pursue, real estate.
Because Raquel has lived in Arizona for her entire life, she is excited to help others fulfill their dreams by acquiring their own slice of Arizona heaven.  She knows what amazing real estate this beautiful state has to offer very well and can help others maneuver their dreams into a reality with ease. Her dedication and attention to detail have allowed her to take on every previous challenge and it is also what will allow her to succeed at this new endeavor. Her bubbly personality and ability to relate well with others will allow her to match anyone to their dream home.  
Always ready for anything, Raquel is eager to help people achieve their Arizonan dreams. It would be her pleasure to assist you in any way to achieve your real estate goals.